A lotta work goes into cooking a stellar bird, like, say, our Miso and Herb Rubbed Applewood Smoked Heritage Turkey. But we have a confession: We really have goo-goo eyes for Thanksgiving side dishes. These NOURISHing sides may be supporting players, but they'll steal the spotlight from Mr. Turkey. And that should make you feel just fine about helping yourself to seconds.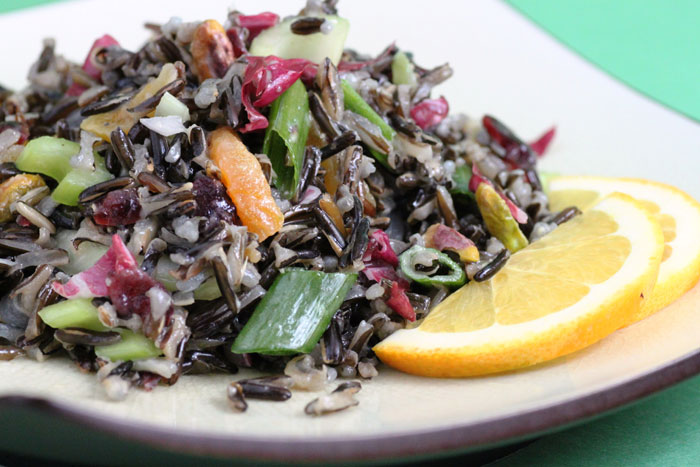 This colorful side dish has so much going for it, starting with make-ahead prep (it's actually better made ahead). Featuring wild rice and cranberries, it's chock-full of all-American flavors.
---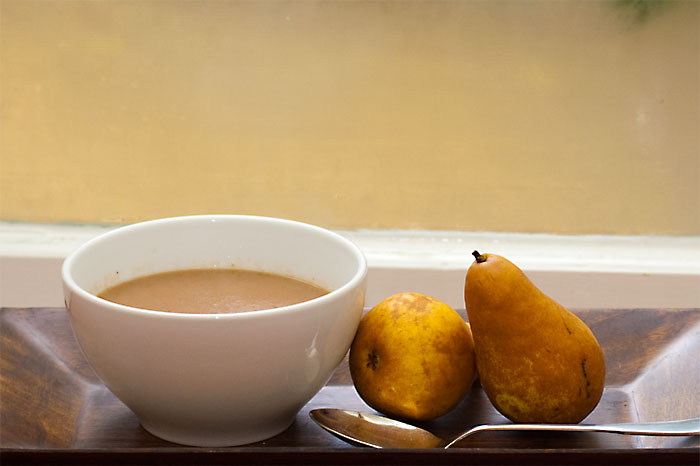 Another do-ahead component, this bright, nutty gravy is awesome spooned over the bird, the mashed 'taters and more.
---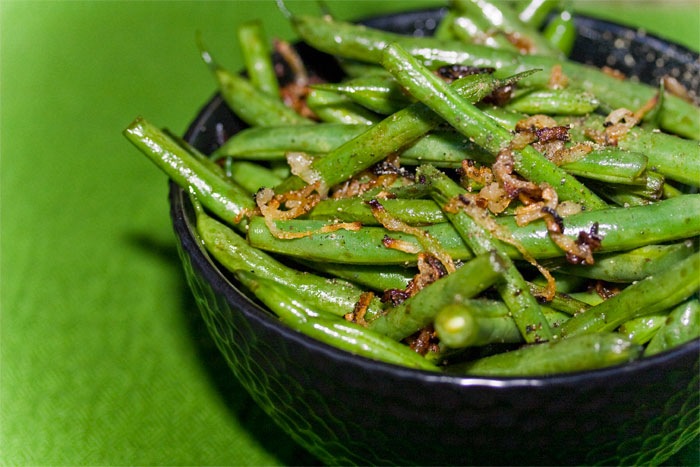 This is our NOURISHing answer on traditional green bean casserole and a must-have among any Thanksgiving side dishes. It's made with just six fresh, whole ingredients.
---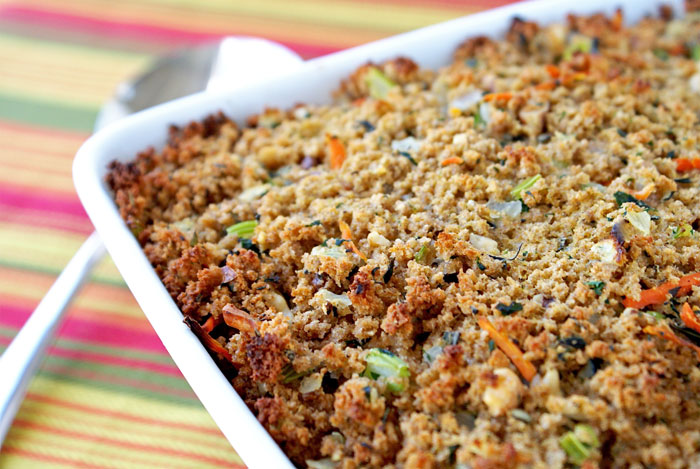 Make this stuffing a day or two ahead, spoon it into a baking dish, cover and refrigerate. Then on T-Day, spoon some pan drippings from the turkey over the stuffing and pop it into the oven to bake while the bird rests.
---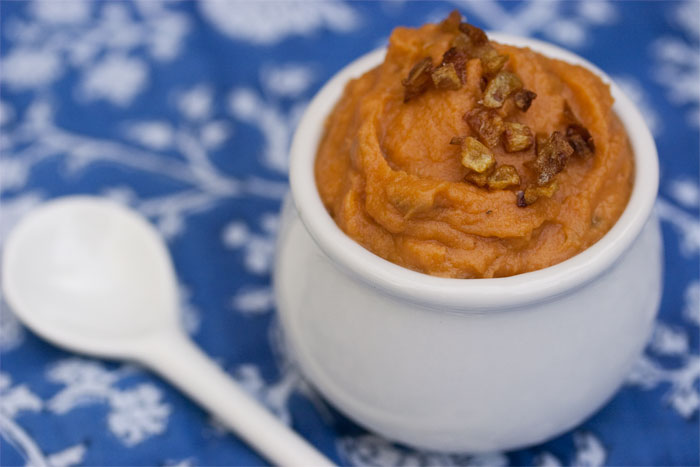 No Thanksgiving side dishes are complete with the sweet potatoes. Traditional sweet potato casserole grows up this marshmallow-free puree sweetened with just a touch of honey.
---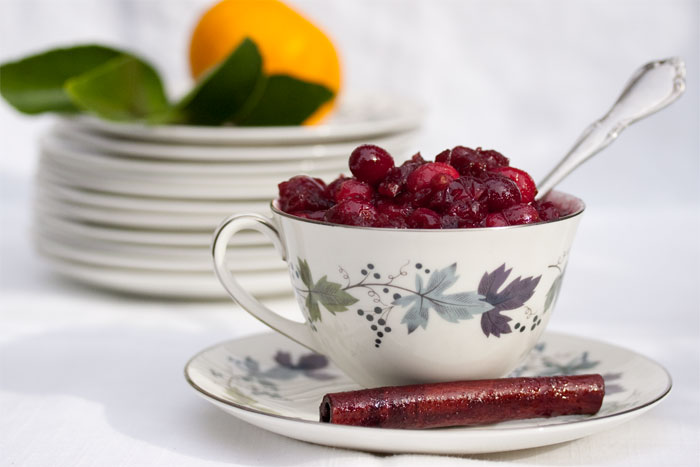 In our world, cranberry sauce does not come from a can. Our six-ingredient version uses fresh, seasonal cranberries paired with port wine for a boozy kick.
---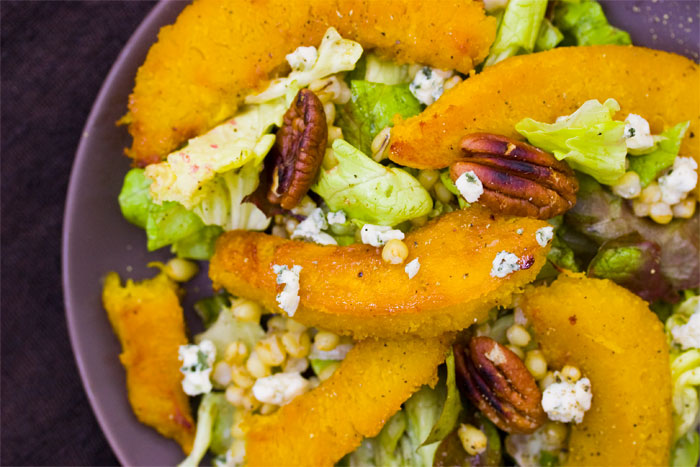 This hearty cool-weather salad works as a side dish — and as a vegetarian-friendly holiday main dish.
---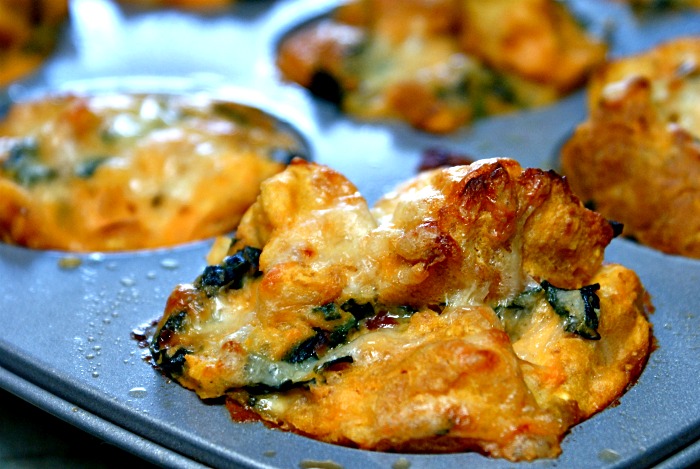 Baked in a muffin tin or casserole, this is another side dish hefty enough to satisfy vegetarians at the table.
---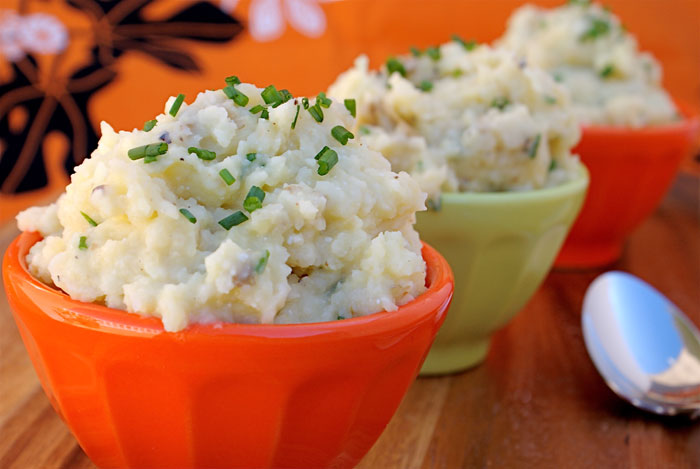 Celery root (celeriac) and apple elevate our 5-star take on mashed potatoes to a new level. Make extra so you'll have leftovers to make Crispy Mashed Potato Cakes.
---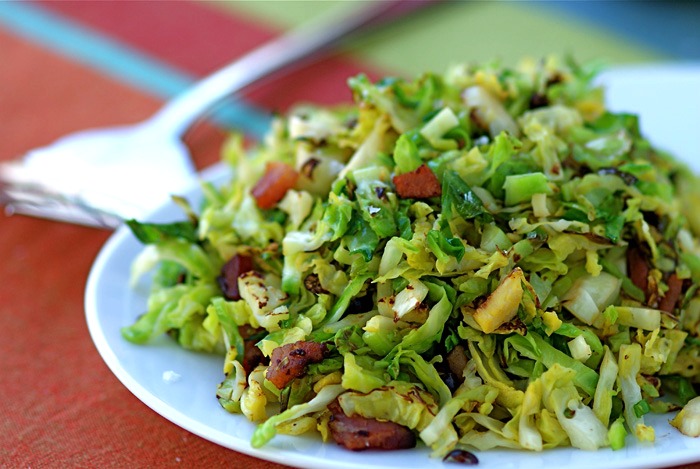 Thinly slicing the sprouts, which you can do a day ahead, helps them cook up nice and fast in this five-ingredient side dish.
---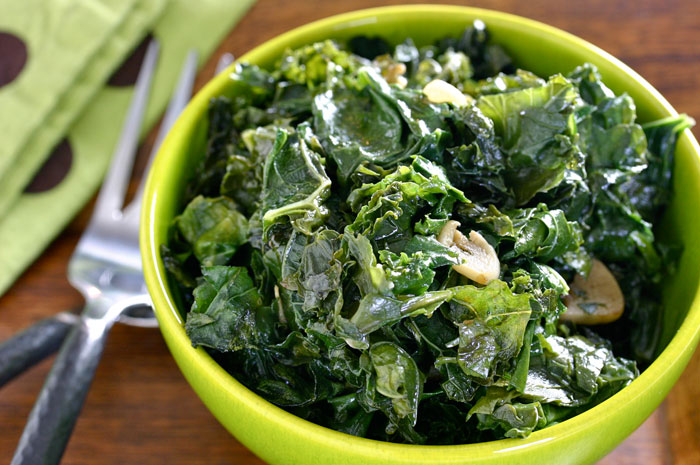 Your Thanksgiving spread needs some green, and this simple side dish delivers big flavor with just a handful of ingredients. And it's awesome smothered in our "Sans Pan" Cider Gravy.