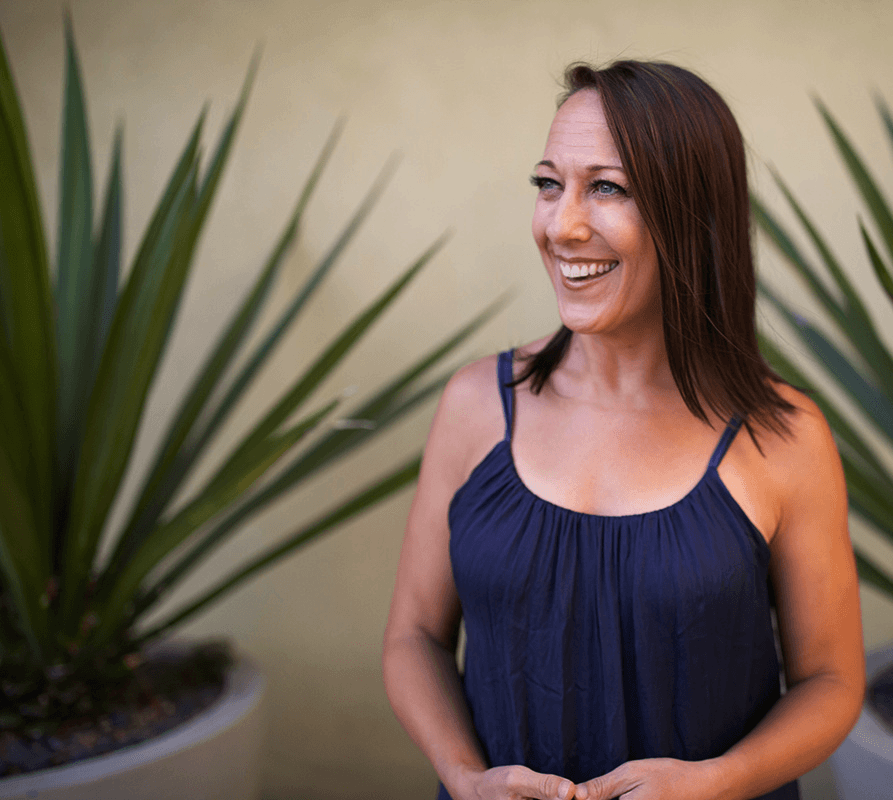 I'M LIA HUBER, and my mission is to encourage and empower women to eat deliberately and live authentically — to be nourished and feel alive in everything they do.
My book, Nourished: A Memoir of Food, Faith and Enduring Love (with Recipes), chronicles my world-roaming search for sustenance that healed my body, shaped my faith, and defined my life's calling to nourish others.
I'm the founder and CEO of Nourish Evolution, for which I was named Entrepreneur of the Year in 2012 by the International Association of Culinary Professionals, and the creator of Cook the Seasons and The NOURISH 10-Day Reset. Over the last 20 years, I have been widely published as a food writer and recipe developer for Cooking Light, Better Homes and Gardens, Eating Well, Prevention and more.
I speak often — both in person and in the media — on food and faith, and I love cooking, writing, gardening, hiking, doing yoga and just hanging with my family in Northern California.
It is my deepest belief, and my own personal experience, that we can live richly regardless of what we have. But the journey of a richer life takes time, effort, intention and belief. And it begins by nourishing ourselves from the inside out.
MEET THE TEAM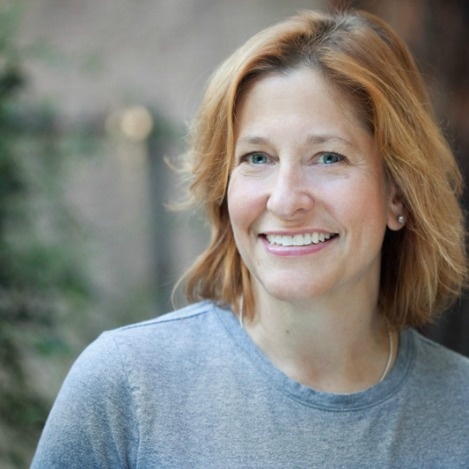 Alison combines editorial chops with classical Cordon Bleu culinary training to help founder Lia Huber chart a course for NOURISH Evolution's content strategy and product development, including
Cook the Seasons
.
As senior food editor at Cooking Light, Alison led the food team to create award-winning features, and her features and recipes also have appeared in Parade magazine, Vegetarian Times, Natural Health and other outlets.
She is the founder of Content Kitchen, where she works with clients to develop tasty content strategy.
NOURISHing advice: Start small — pick one recipe and give it a try. Small successes in the kitchen — and at the dining table — build confidence to try new ingredients and techniques.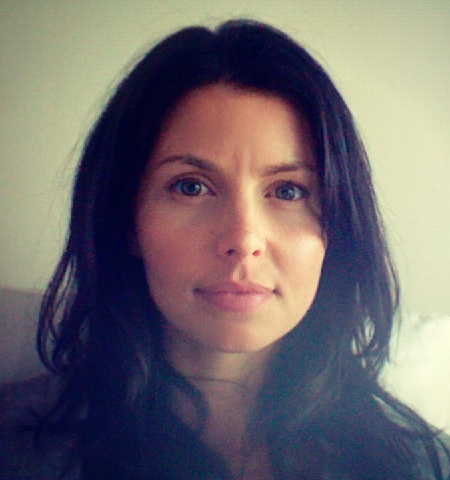 Megan is a writer and marketing consultant for mission-driven food & wellness brands. She manages strategic partnerships, social media, and community building for Nourish Evolution, the NOURISH 10 Day Reset and the
NOURISHED
book club.
Her a-ha Nourish moment actually happened on a tour of organic and biodynamic palm farms in Ecuador— where she met Lia and they hatched a plan to create inspiring programs together.
NOURISHing advice: Listen to your body— your experience and journey is unique to you and your intuition is your greatest guide to living a healthy, vibrant life.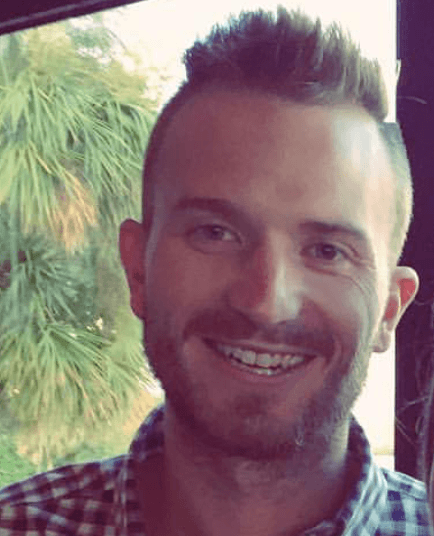 CHRIS DAVIS
DIGITAL JACKKNIFE
Chris joined the NOURISH team in early 2016. His "a-ha" moment came when I saw Lia present the NOURISH 1-2-3 process on one of our first webinars. He was hooked by how simple but powerful the concept is. As a part of the NOURISH team, he wears a few different hats ranging from managing areas of our web platforms, to collaborating on new NOURISH products and funnels, to managing our email marketing.
NOURISHING advice: Take a leap of faith and always be open to new flavors, and commit to be consistent.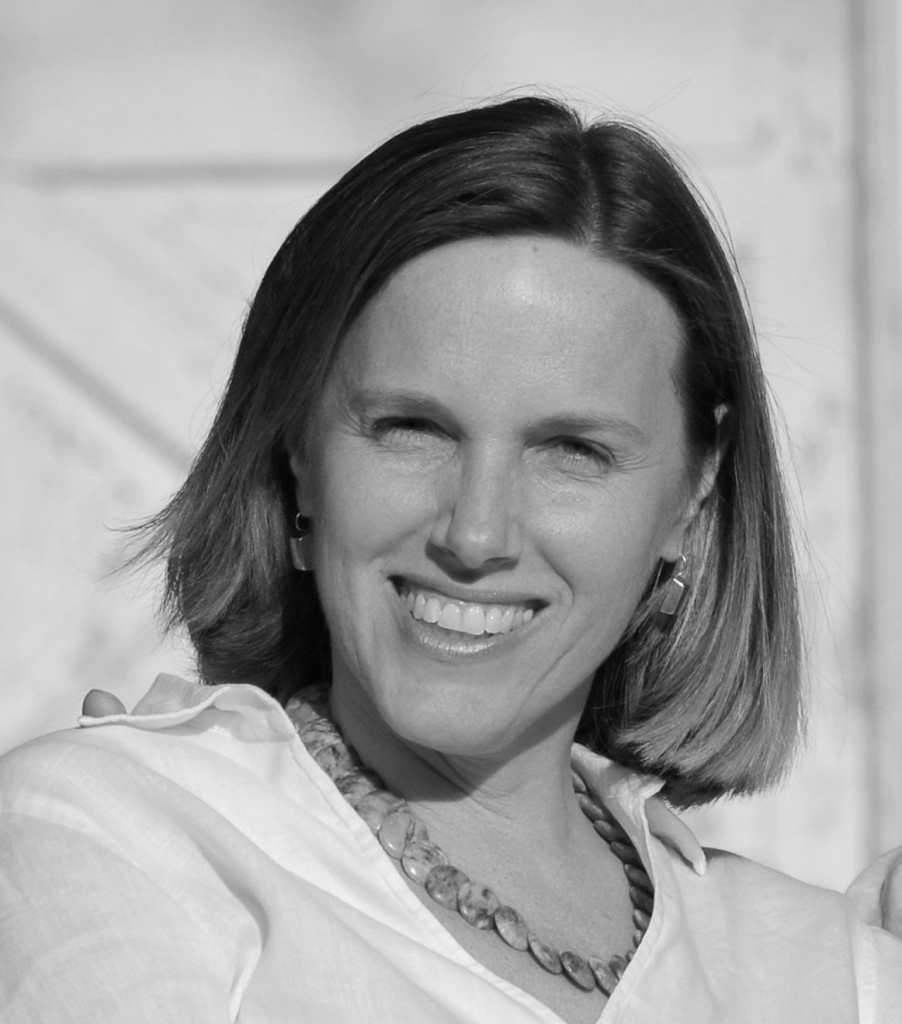 I discovered NOURISH back in the early days and my husband and I quickly became converts to the quick-to-cook, flavorful recipes. I especially enjoyed reinventing leftovers into completely different meals. It also helped me increase my comfort in the kitchen by not feeling so tied to a recipe, giving me the skills to use ingredients I had on hand to create new variations.
I joined the team as a behind-the-scenes editor, soon after the transition to the web-based Cook the Seasons program. In automating the meal mappers and shopping lists, I worked to make the back-end database flexible enough to serve many different users.
NOURISHing advice: Keep an open mind to new-to-you ingredients and flavors.